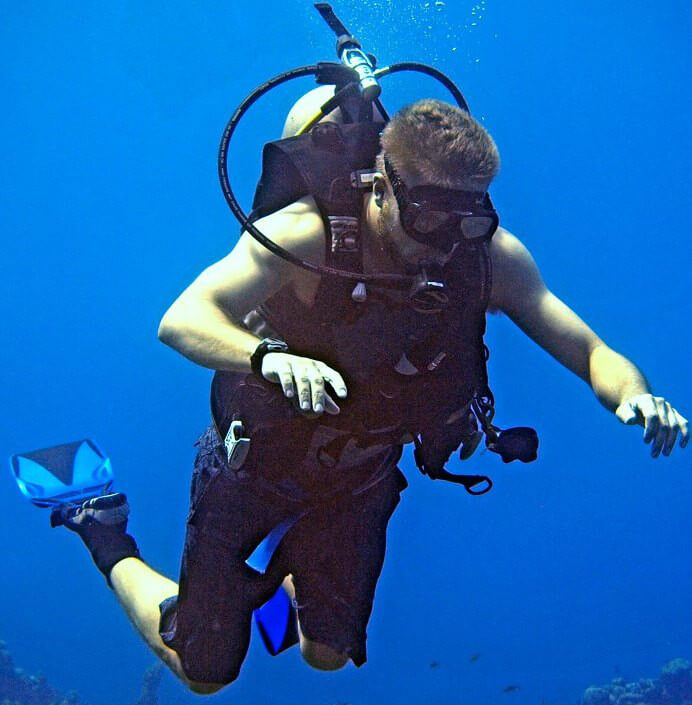 MBM DVM
Owner/Veterinarian
Education:
Residency, University of Michigan; Comparative Anatomy and Lab Animal Medicine (1 year completed)- 2018
D.V.M, St. Matthews University/University of Illinois-2016
M.B.M, Davenport University, Masters of Business Management-2016
B.B.A, Davenport University, Bachelor of Business Administration in Healthcare Administration- 2013
B.S.c, Michigan State University, Bachelors of Science in Zoology- 2012
Hobbies and interests outside of work!
Scuba diving, traveling, saltwater fish tanks, working on old cars (89" Jimny, 05 L61 ecotech) Boat life! 26' Searay Sundancer!
3D printing and watch building/making
Current projects!
Board certification in Aquatic Medicine; hopefully completed by 2023.
Publications
Poriforans Galore
Reef Hobbyist Magazine
Article begins on Pg. 14 and deals with Sponge physiology, reproduction and requirements for care in a captive marine setting.
https://issuu.com/reefhobbyistmagazine/docs/488b084119a1c7a4950f00706ec7ea16-ve
Diversify Now
Reef Hobbyist Magazine
Article beings on Pg. 28 and takes a deeper look at the diversity found within a captive marine setting, and makes stability recommendations based on improving diversity via ecological, chemical and physical variables.
https://issuu.com/reefhobbyistmagazine/docs/ffc58105bf6f8a91aba0fa2d99e6f106-ve
Pumping Iron
Reef Hobbyist Magazine; Print (English and Mandarin languages) and PDF online
Article begins on Pg. 12 and gives an intraspecific view on Iron limitation and overabundance in the captive marine setting and its possible implications on nuisance algal growth, when other nutrients are under strict control.
https://issuu.com/reefhobbyistmagazine/docs/a4380923dd651c195b1631af7c829187-ve
Brilliant Bacteria
Reef Hobbyist Magazine
This article found on page 12 deals with the roles of bacteria in the Marine Ecosystem, specifically with nitrogen cycling, enzymes and colony growth. Numerous species are discussed with a biological emphasis. Bacteria relate to everything around us to sit back and enjoy the read!
https://issuu.com/reefhobbyistmagazine/docs/7d3d5bcad324d3edc08e40738e663554-q1
Laboratory Animal Science Professional (LAS Pro)
Establishment of a HEPA Filtration Positive Pressure Cleanroom to House Immunodeficient Transgenic Rabbits
Shayne M. Ballou BSc, MBM, DVM, Jun Song, Ph.D., Jie Xu, Ph.D., and Patrick A. Lester, DVM, MS, DACLAM
---